The Art of Motivation Inc.
Regular price
$230.00 USD
Regular price
Sale price
$230.00 USD
Unit price
per
Sale
Sold out
Welcome to our Kids Club! We believe that every child has a creative spark that deserves to be nurtured, and our monthly art tutorials are the perfect way to help them explore their artistic side.
About the Club
Each month, we send out a carefully curated art box filled with unique activities and all the supplies needed to create stunning crafts and artworks. Whether your child joins us for our monthly club art session in person or virtually, or works on their own, our art tutorials will stimulate their creativity and help build up their artistic skills.
Our Kids Club is perfect for children who are passionate about art, as well as those who are homeschooled and in need of art activities. We're dedicated to providing a fun and supportive environment where children can express themselves and unleash their inner artist. Join our Kids Club today and watch your child's imagination soar!
 Members Benefits
As a member, your child will receive a monthly art box filled with all the supplies they need to create beautiful artworks. In addition, we offer weekly art activities to keep their creativity flowing.
Once a month, our Art Party brings together club members for a fun-filled, interactive experience either online or in-person. It's a great opportunity for kids to share their work, learn from each other, and make new friends.
To make things even more convenient, we offer free delivery via Knutsford Express. And if you sign up for the year, you'll receive a one-time 15% discount on all items sold in our gallery, including our popular Paint and Sip parties for parents.
Join our Art Club today and inspire your child's love of art!
 School Membership
If your join to your school we will come to your location, once a month with all the supplies.
Age Group
Ages 5 -13
Share
View full details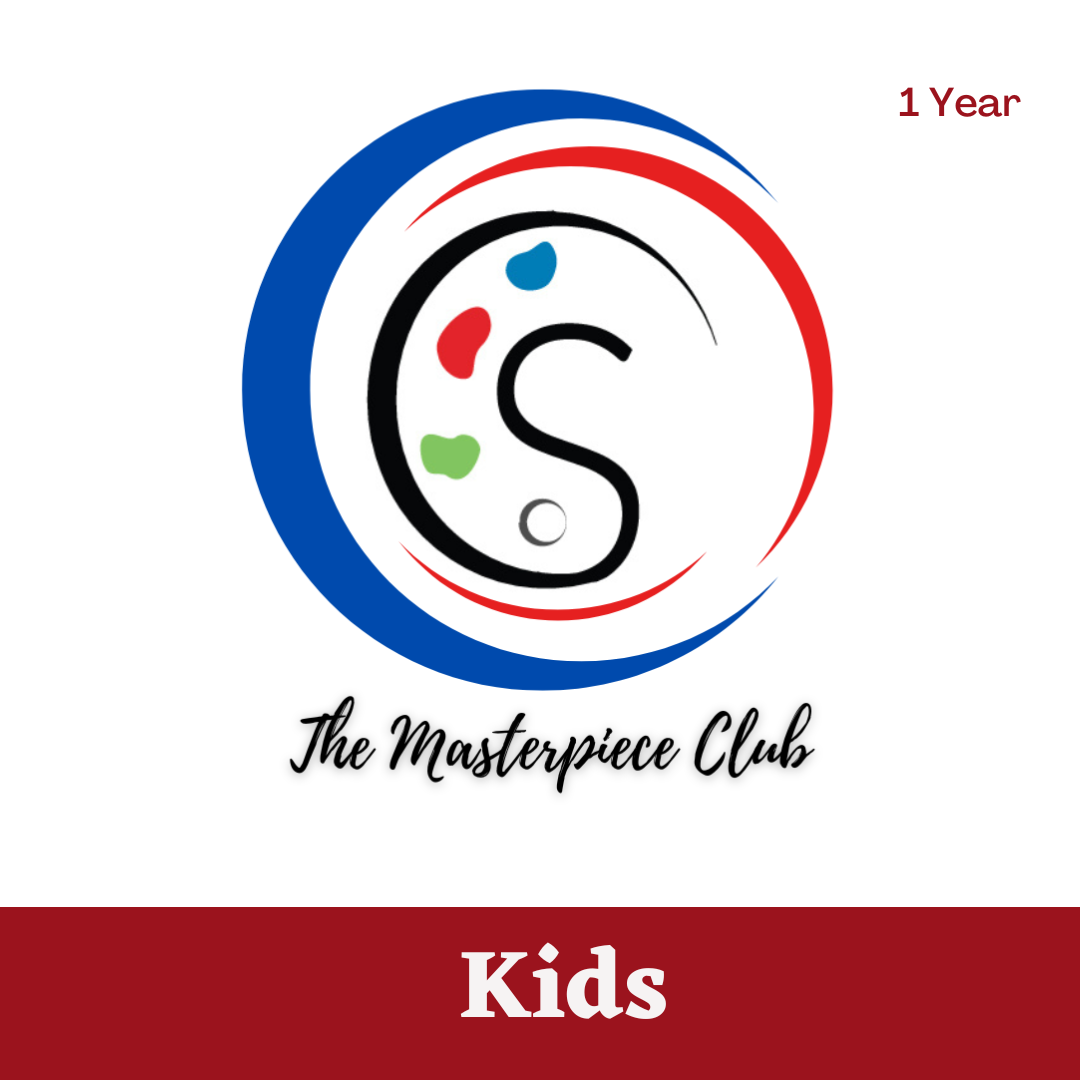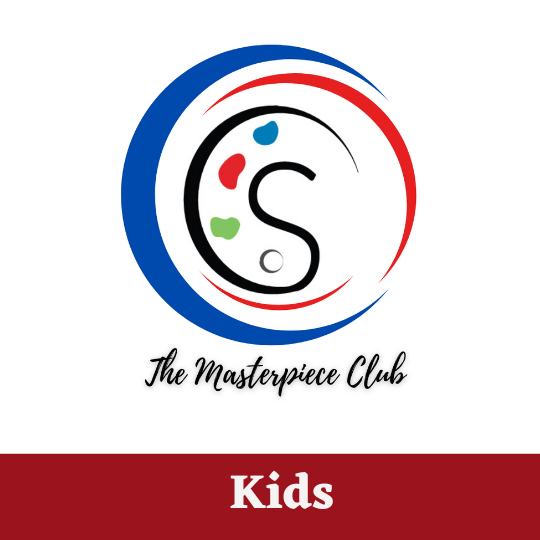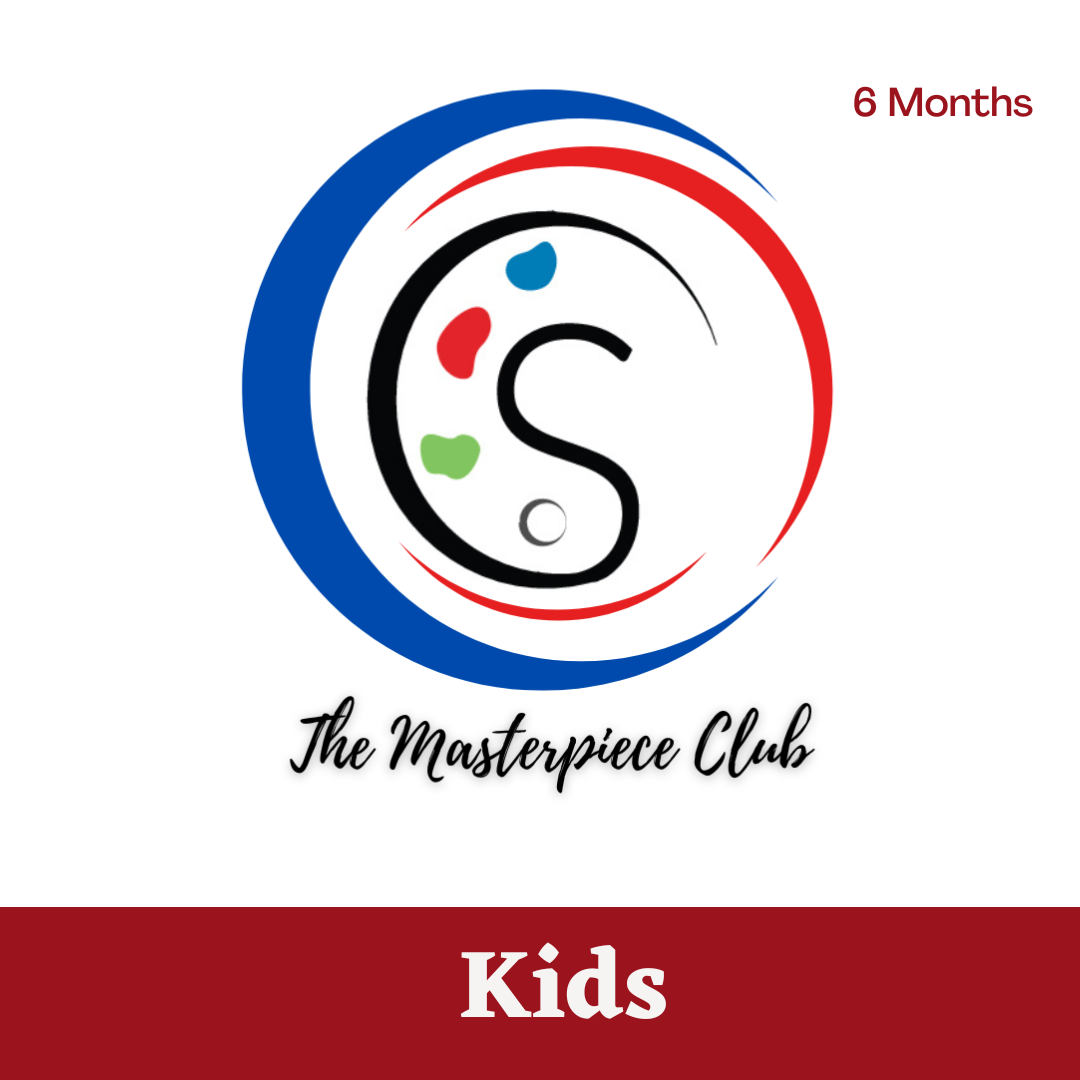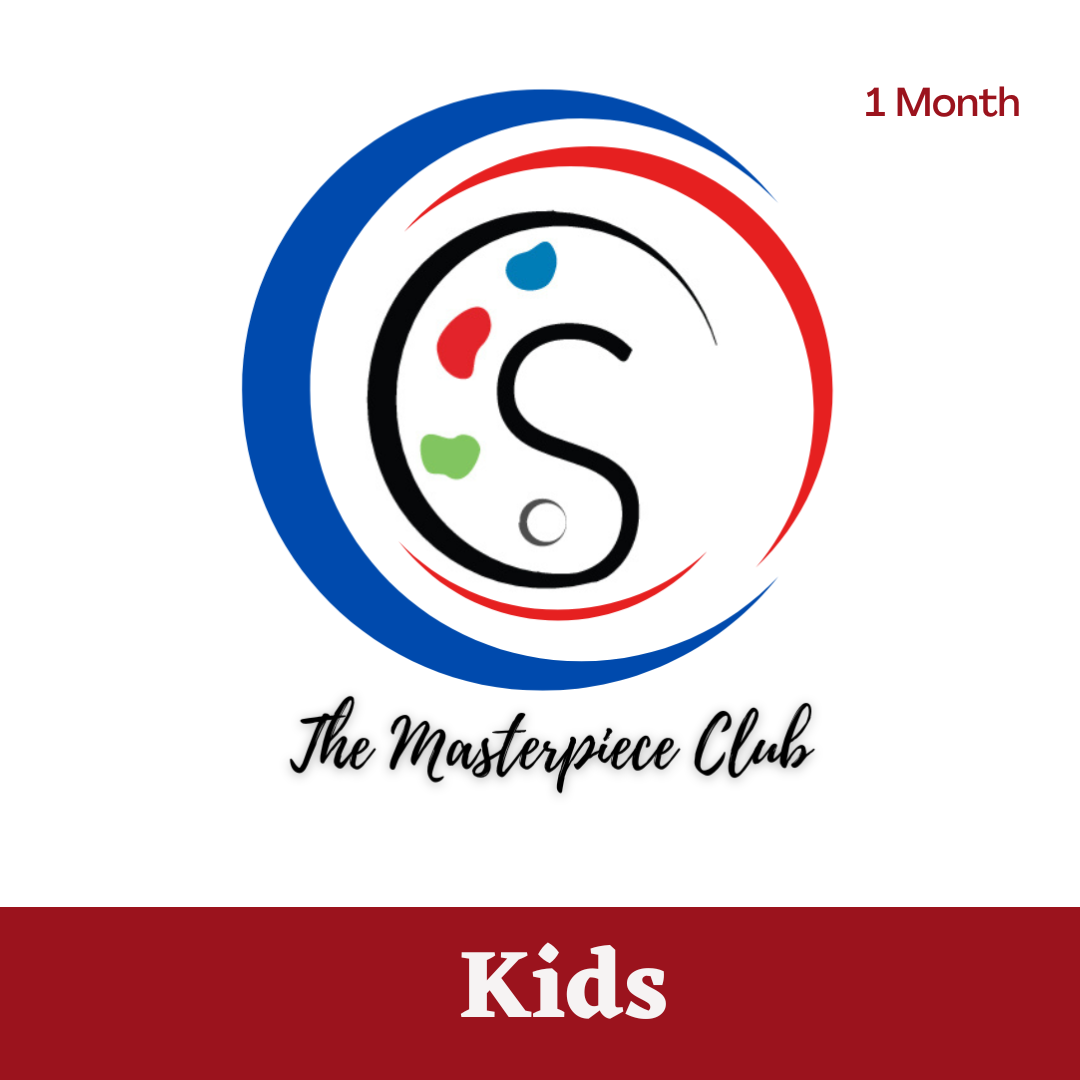 Want to start a business or change your life?
Dont put it off, start now!

Make the decision today to start that business, live your best life, write that book or start that hobby that you always wanted to start.

Challenge yourself to get it done today and don't put it off for another minute. Five years from now you will be in the same position you are in today, if you don't start.
Let an Expert Help You

Let me help you, I have done it, I have the skills, let me take the start-up teething pains off you and let you focus on your idea and bring your product to market.
Reduce Cost

It can be costly to do several courses to learn the steps you should take. Why not let the expert get it done for you so you can launch and then you can pace yourself in developing your skills.
Save Time

Dont spend hours reading and watching videos before you start; this could take you months into years. Get it done expiditiously and then pace yourself in expanding your business.
I launched my business in less than 21 days and had my first client within that same month!
Writelydone - Andrea Spencer
In order to start a business you first have to declutter your life.
Clear our the activities, people and things that are holding you back, so that you can move forward.