The Art of Motivation Inc.
Regular price
$58.00 USD
Sale price
$48.00 USD
Unit price
per
Sale
Sold out
Looking for a fun and therapeutic way to relieve stress? Look no further than our Stress Release Painting Session!
Our inspiring and motivating painting classes are designed to help you relax, unwind, and tap into your creativity. With a wide range of painting styles and techniques to choose from, you're sure to find something that suits your style and interests.
Our classes are led by experienced instructors who are trained in the therapeutic benefits of painting. They'll guide you through each step of the painting process, offering tips and tricks to help you create a masterpiece while also helping you let go of stress and anxiety.
And what better way to enjoy our Stress Release Painting Session than with a refreshing sip and paint experience? We offer a range of drinks and snacks to enjoy while you paint, so you can truly unwind and enjoy the moment.
The content of a stress release workshop include:
Identifying sources of stress and triggers
Techniques for managing stress such as:  doodling, painting, journaling, deep breathing and mindfulness
Strategies for promoting self-care and relaxation, such as exercise, healthy eating, or creative activities
Communication and assertiveness skills to help manage interpersonal stress
Time management and organization techniques to reduce stress related to work or daily responsibilities
We offer these workshops in a variety of settings, such as workplaces, schools, community centers, home or private organizations. They can be delivered in person or online.
So if you're looking for a fun and therapeutic way to relieve stress, come join us for a Stress Release Painting Session today!
Share
View full details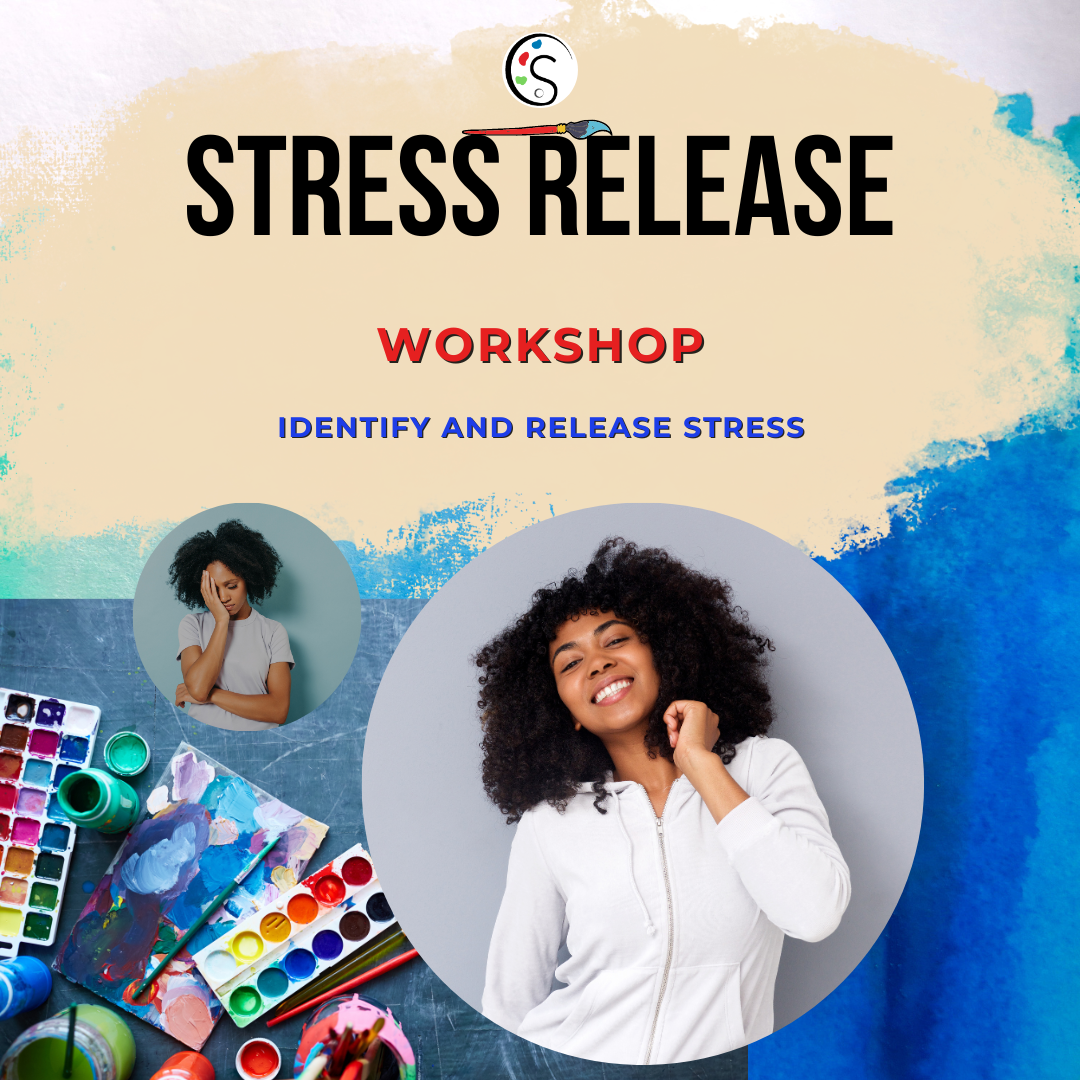 Want to start a business or change your life?
Dont put it off, start now!

Make the decision today to start that business, live your best life, write that book or start that hobby that you always wanted to start.

Challenge yourself to get it done today and don't put it off for another minute. Five years from now you will be in the same position you are in today, if you don't start.
Let an Expert Help You

Let me help you, I have done it, I have the skills, let me take the start-up teething pains off you and let you focus on your idea and bring your product to market.
Reduce Cost

It can be costly to do several courses to learn the steps you should take. Why not let the expert get it done for you so you can launch and then you can pace yourself in developing your skills.
Save Time

Dont spend hours reading and watching videos before you start; this could take you months into years. Get it done expiditiously and then pace yourself in expanding your business.
I launched my business in less than 21 days and had my first client within that same month!
Writelydone - Andrea Spencer
In order to start a business you first have to declutter your life.
Clear our the activities, people and things that are holding you back, so that you can move forward.