The Art of Motivation Inc.
Regular price
Sale price
$45.00 USD
Unit price
per
Sale
Sold out
Introducing our all-in-one paint kit, the perfect solution for anyone looking to unleash their inner artist and create a beautiful work of art! This kit contains three (3) Pre-Sketched Artboard and supplies to help you create three (3) amazing works of art.
Our paint kit includes everything you need to get started, from high-quality paints and brushes to a canvas and easel. With a wide range of colors to choose from, you'll be able to create a painting that truly reflects your personal style and vision.
Our paints are made from the highest quality materials, ensuring that your artwork will last for years to come. And with our easy-to-follow instructions, even beginners can create a masterpiece that they'll be proud to display.
The included artboard and easel make it easy to set up your painting space, whether you're working in a studio or at home. And when you're finished, simply clean your brushes and store your kit for future use.
Whether you're looking to explore your creative side, relieve stress, or just have fun, our paint kit is the perfect choice. So why wait? Order your kit today and start creating your own beautiful works of art!
Cost
Our custom-made paint kits are packaged to suit your needs or event.  If you want to have a private party you can purchase a painting kit for your event.  Prices vary.
Purpose
Kits are perfect for: 
Painting with Kids
Painting with the Elderly
Painting at School
Painting at Camp
Painting at Church
Stress Release Painting 
Girls Night Party
DIY Virtual Party
Birthday Gift
Family Party
The basic content of a kit has:
Paint Brushes, 3 Art Boards 11" x 14", Apron, Paint, Napkin, Plate, wine or juice (optional)
Kits take at least 3-7 days to be assembled and delivered.
Share
View full details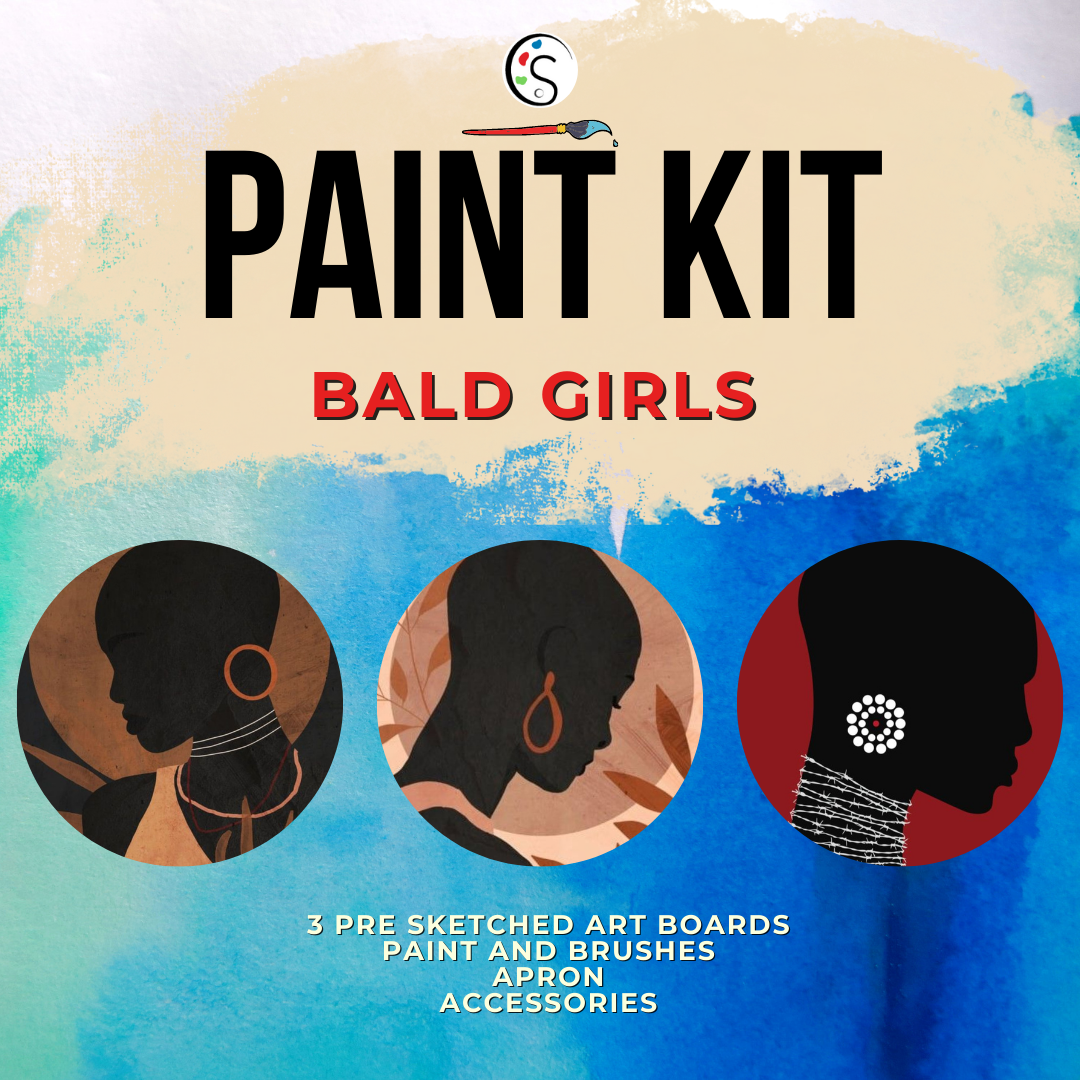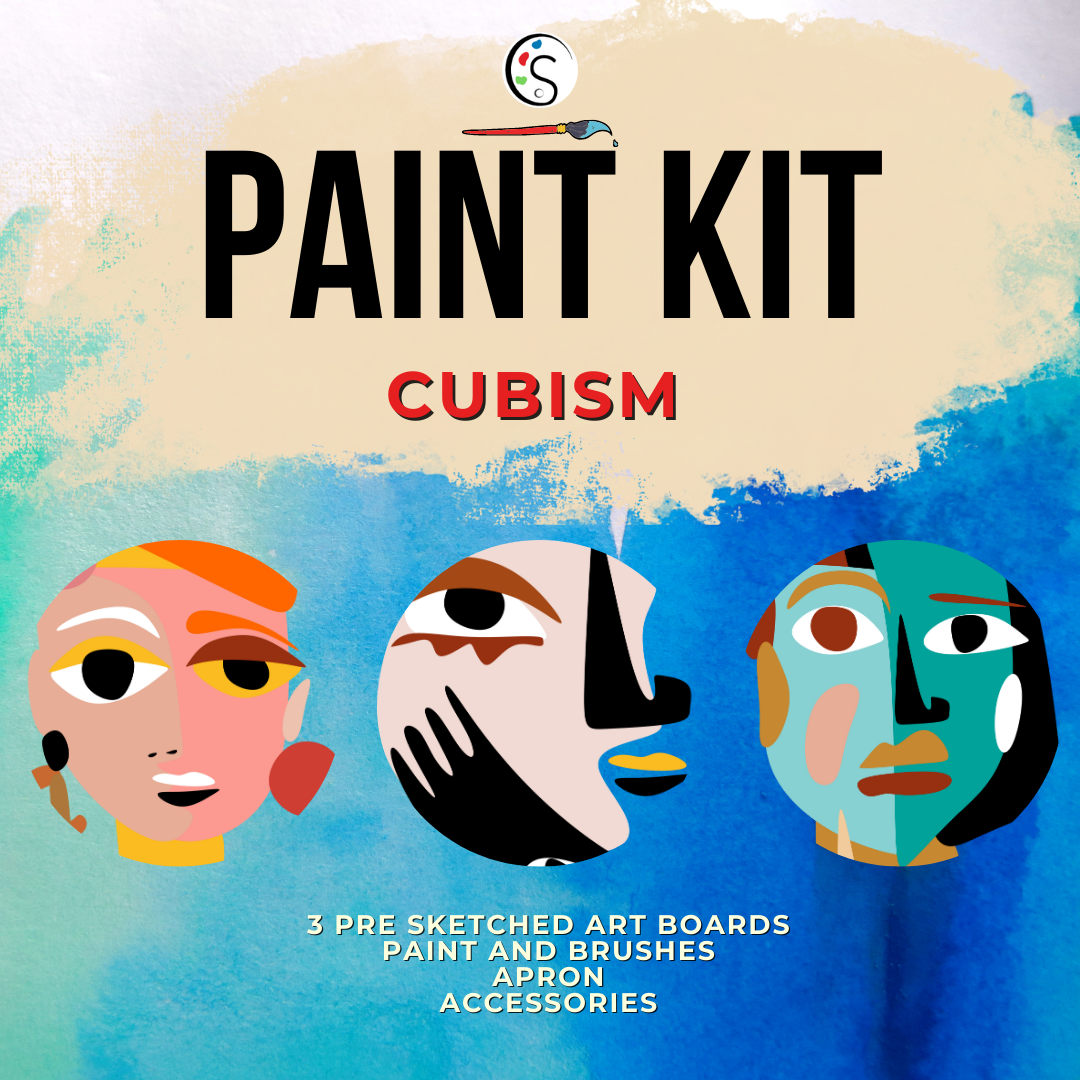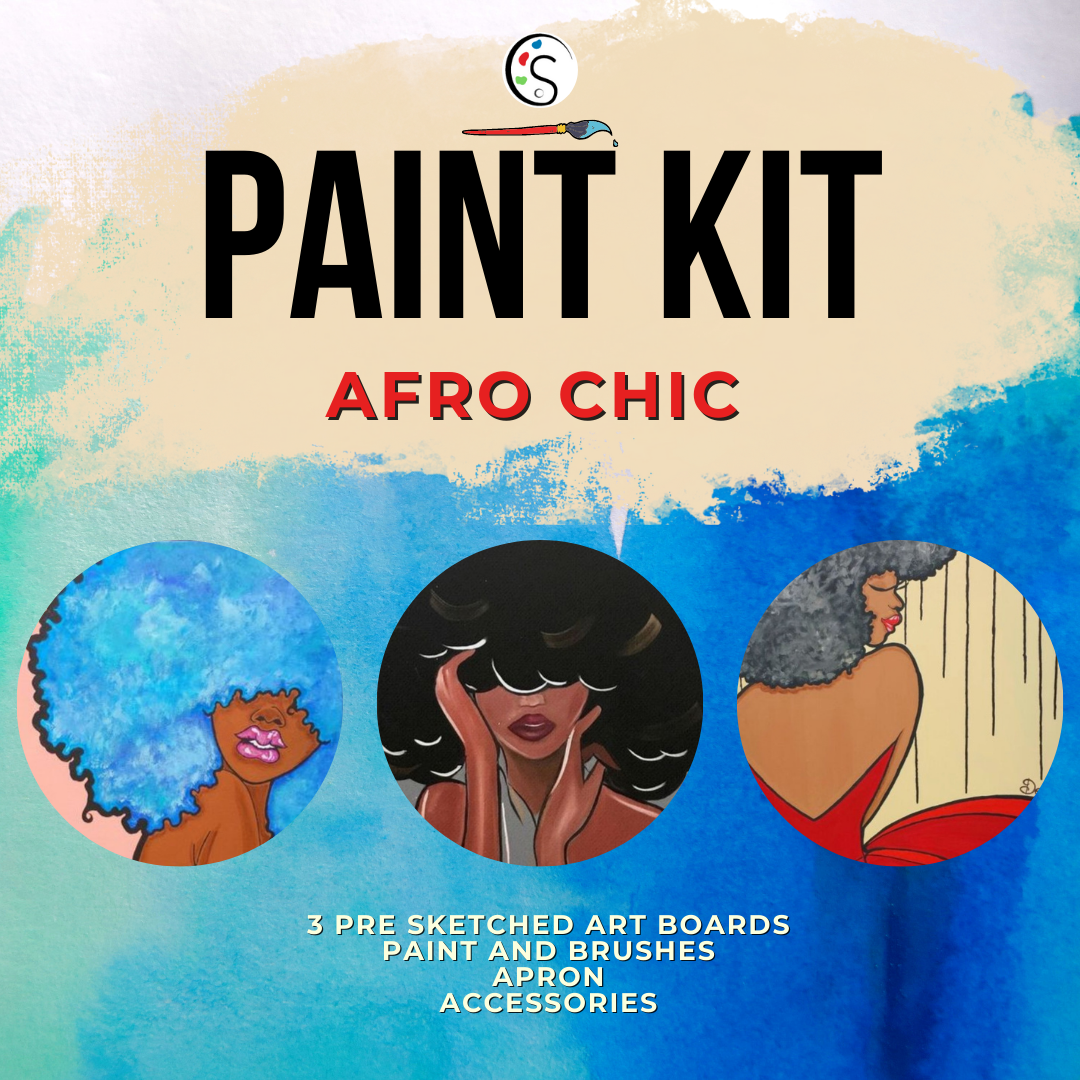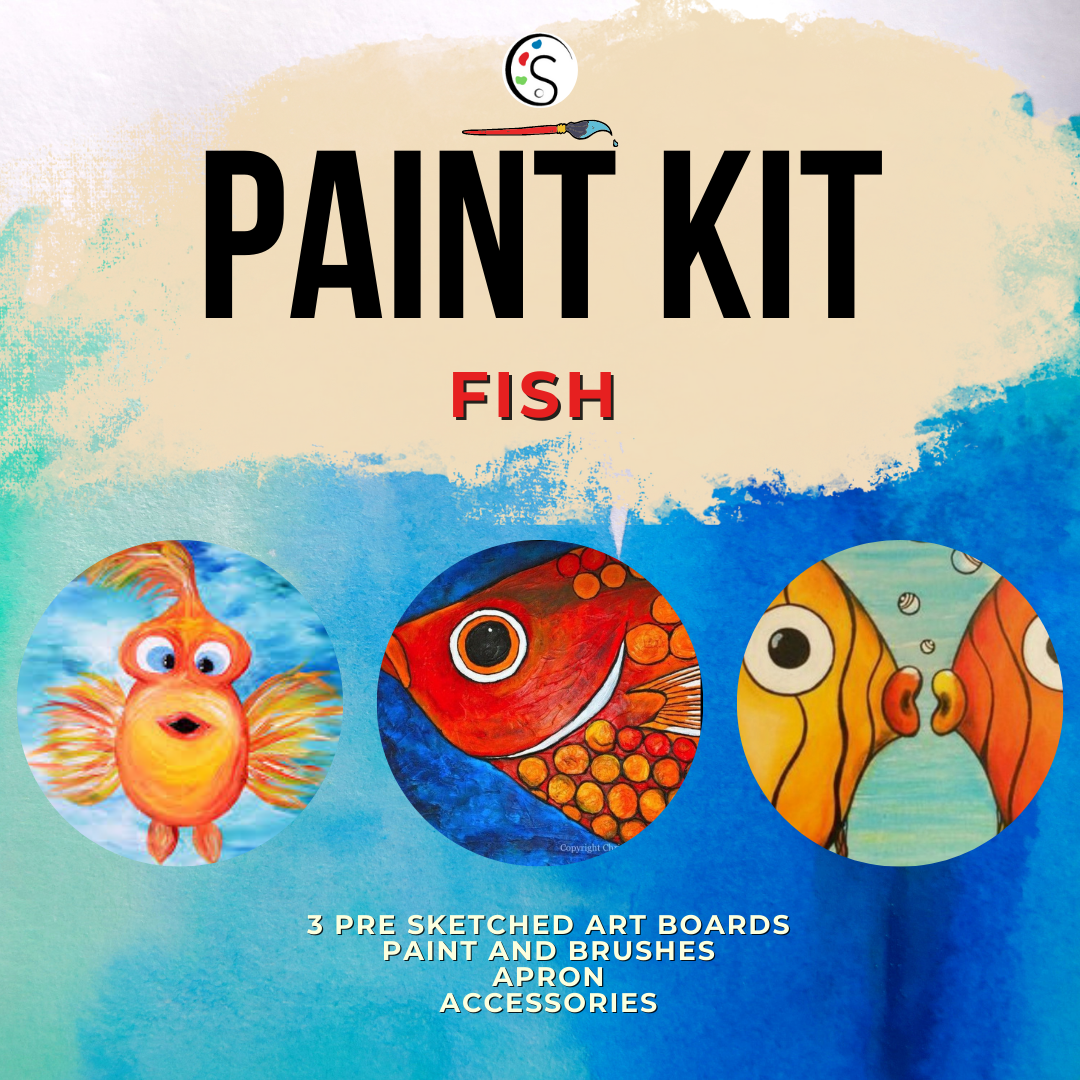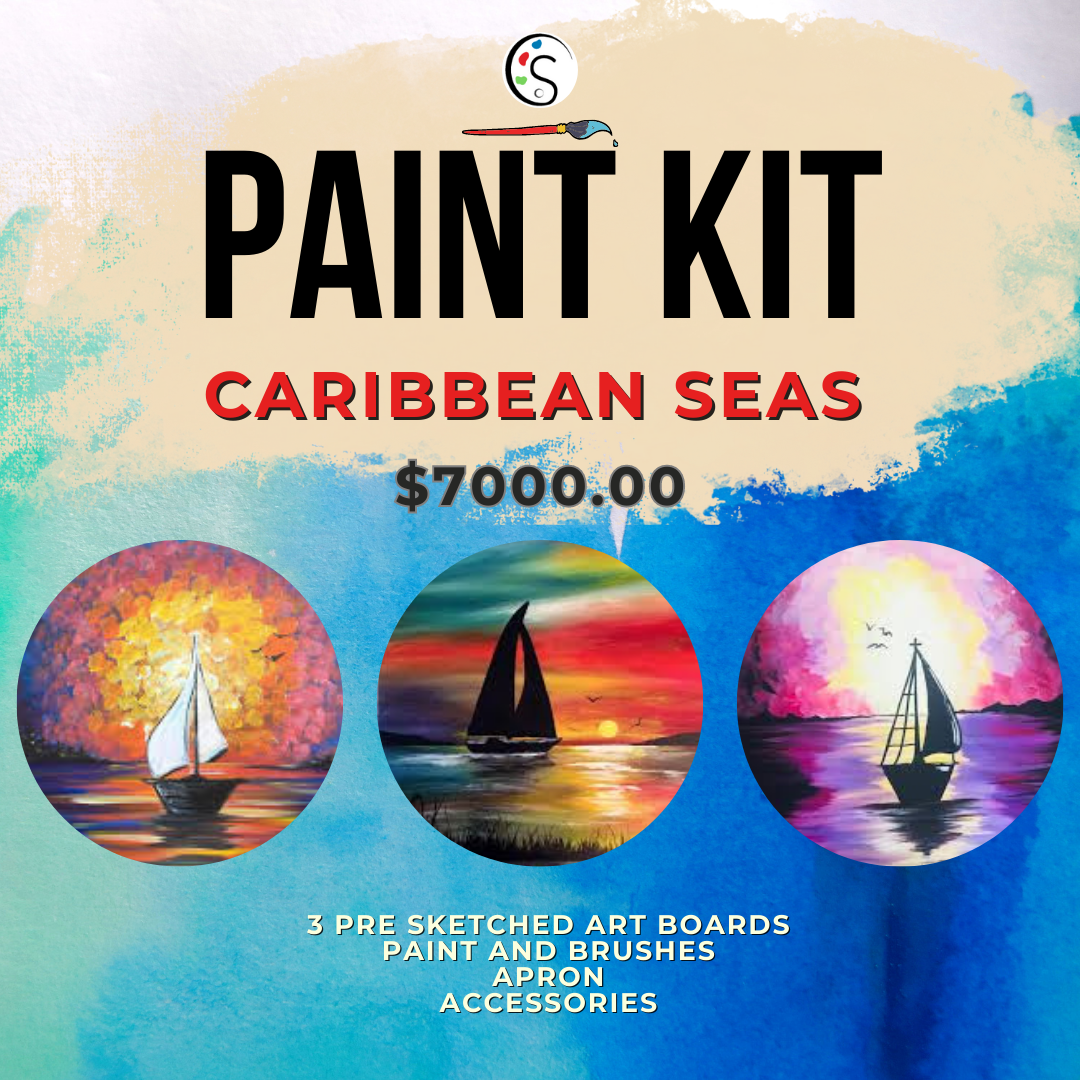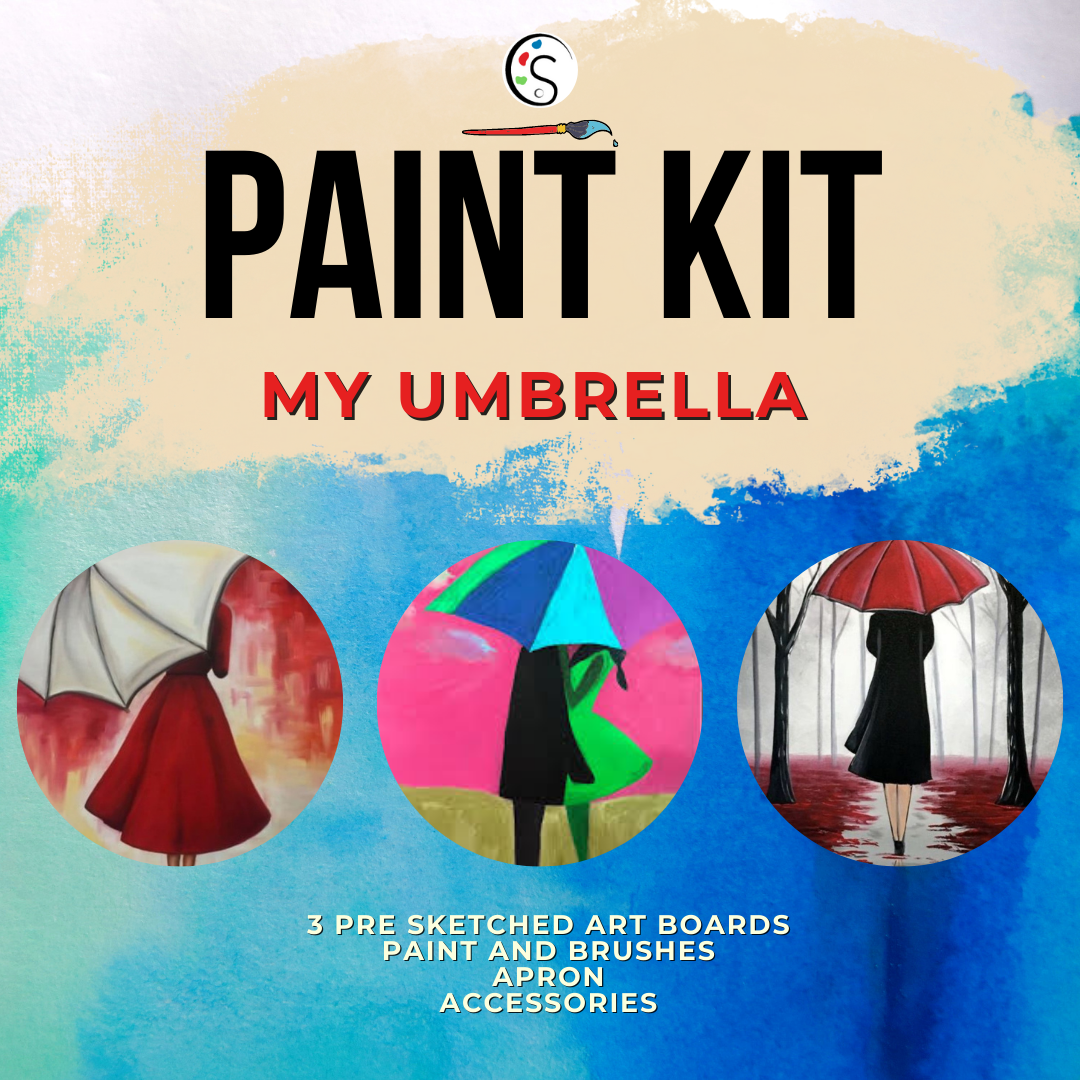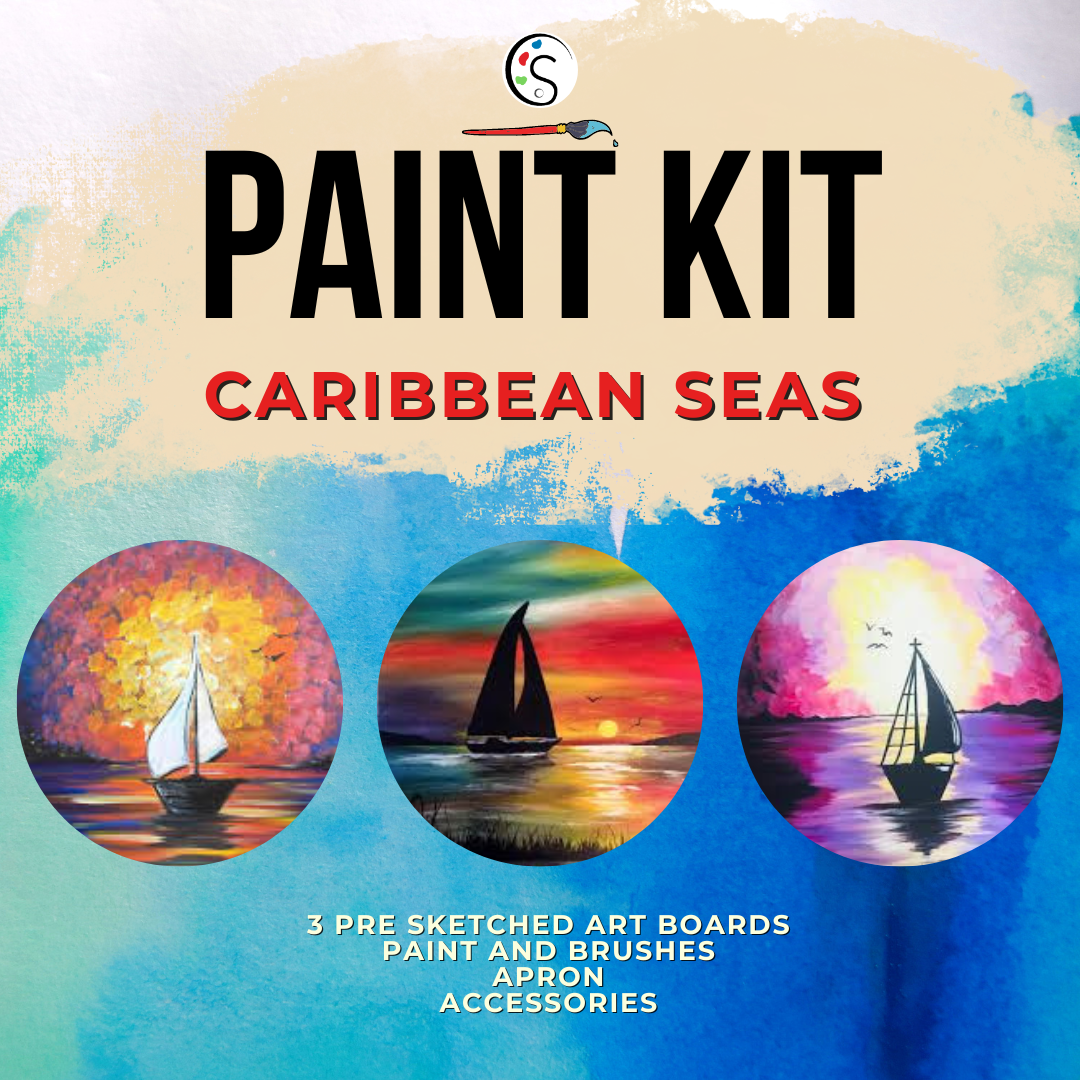 Want to start a business or change your life?
Dont put it off, start now!

Make the decision today to start that business, live your best life, write that book or start that hobby that you always wanted to start.

Challenge yourself to get it done today and don't put it off for another minute. Five years from now you will be in the same position you are in today, if you don't start.
Let an Expert Help You

Let me help you, I have done it, I have the skills, let me take the start-up teething pains off you and let you focus on your idea and bring your product to market.
Reduce Cost

It can be costly to do several courses to learn the steps you should take. Why not let the expert get it done for you so you can launch and then you can pace yourself in developing your skills.
Save Time

Dont spend hours reading and watching videos before you start; this could take you months into years. Get it done expiditiously and then pace yourself in expanding your business.
I launched my business in less than 21 days and had my first client within that same month!
Writelydone - Andrea Spencer
In order to start a business you first have to declutter your life.
Clear our the activities, people and things that are holding you back, so that you can move forward.