The Art of Motivation Inc.
Regular price
Sale price
$25.00 USD
Unit price
per
Sale
Sold out
We are excited to introduce our gift card, which is now available for purchase. Our gift card is the perfect way to share your love for our business with your friends and family. Whether you're celebrating a birthday, anniversary, or just want to say thank you, our gift card provides a unique and thoughtful gifting experience.
Our gift card can be purchased in various denominations to fit any budget. The card is beautifully designed with our company logo and is sure to impress the recipient.
The gift card can be redeemed at our business for any of our services or products, making it a versatile and valuable gift. It's easy to use, and the recipient can simply present the gift card at the time of purchase to apply the balance towards their order.
We believe our gift card is the perfect way to introduce your loved ones to our business and to provide a unique gifting experience. We hope you will consider our gift card for your next gift-giving occasion.
Thank you for your continued support of our business.
Share
View full details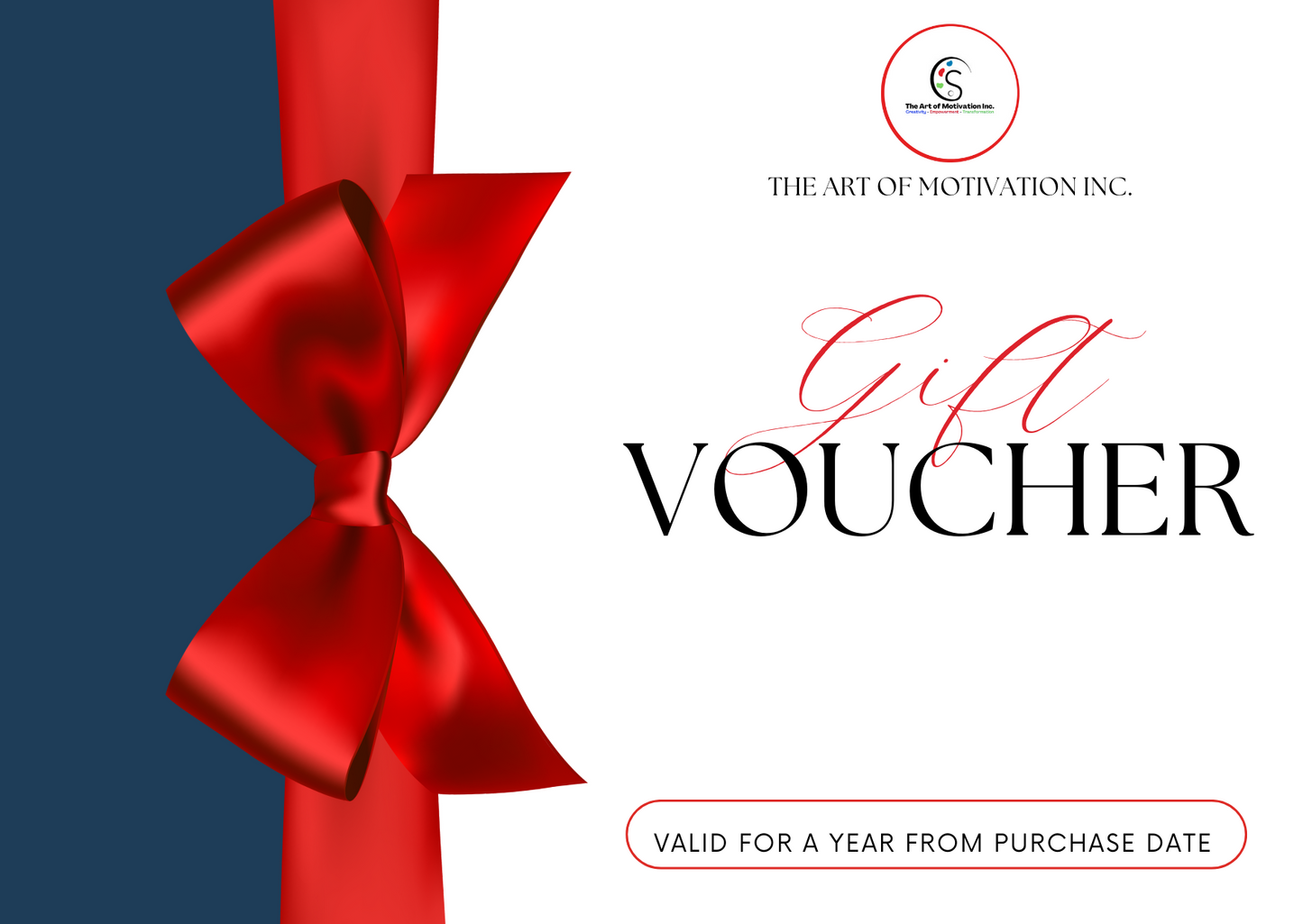 Want to start a business or change your life?
Dont put it off, start now!

Make the decision today to start that business, live your best life, write that book or start that hobby that you always wanted to start.

Challenge yourself to get it done today and don't put it off for another minute. Five years from now you will be in the same position you are in today, if you don't start.
Let an Expert Help You

Let me help you, I have done it, I have the skills, let me take the start-up teething pains off you and let you focus on your idea and bring your product to market.
Reduce Cost

It can be costly to do several courses to learn the steps you should take. Why not let the expert get it done for you so you can launch and then you can pace yourself in developing your skills.
Save Time

Dont spend hours reading and watching videos before you start; this could take you months into years. Get it done expiditiously and then pace yourself in expanding your business.
I launched my business in less than 21 days and had my first client within that same month!
Writelydone - Andrea Spencer
In order to start a business you first have to declutter your life.
Clear our the activities, people and things that are holding you back, so that you can move forward.