Artist: Shawn Ashman
Regular price
Sale price
$9.99 USD
Unit price
per
Sale
Sold out
Are you working a 9-5 job in your profession and you are not growing and earning much each year? Are you working above and beyond the call of duty but the financial gains are limited? Do you have goals and dreams for your life but your professional emoluments are small and restricted? Is inflation and no additional income causing you to live below the basic standard of living that you envision for your life? Do you just want to earn more money?
 Well, if your answer is yes to any of these questions, then you are reading the right book. In this book, you will be learning strategies and tips on how to build a successful business part-time whilst being employed full time.
 Every strategy put forward in this book requires WORK!
 This means that you have to learn and employ some rigid time management strategies that will change your habits and lifestyle so that you can accommodate a part-time business. This book will assist in helping you pave the path to move into your new business life but it is up to you to do the work to manifest the dream.
Share
View full details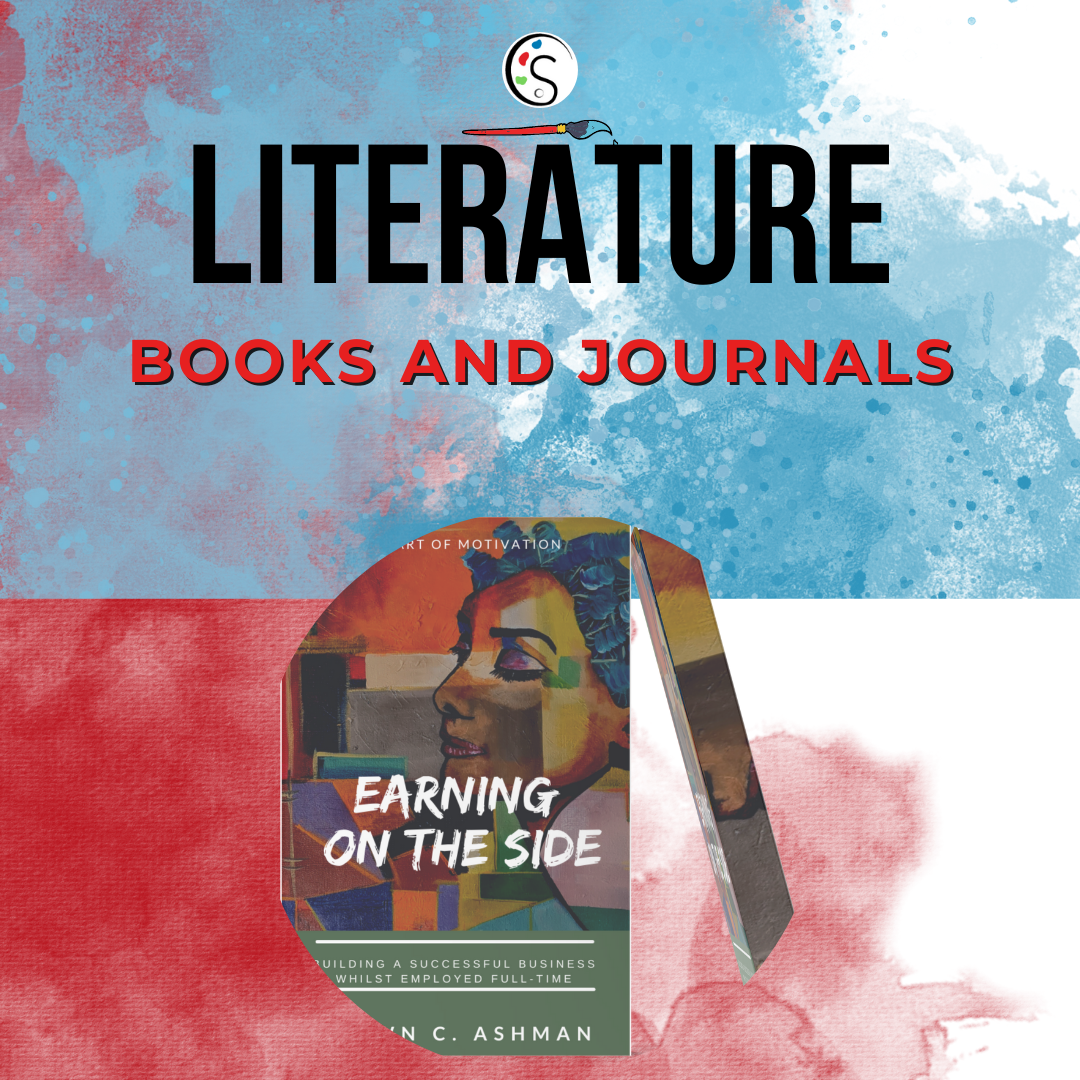 Want to start a business or change your life?
Dont put it off, start now!

Make the decision today to start that business, live your best life, write that book or start that hobby that you always wanted to start.

Challenge yourself to get it done today and don't put it off for another minute. Five years from now you will be in the same position you are in today, if you don't start.
Let an Expert Help You

Let me help you, I have done it, I have the skills, let me take the start-up teething pains off you and let you focus on your idea and bring your product to market.
Reduce Cost

It can be costly to do several courses to learn the steps you should take. Why not let the expert get it done for you so you can launch and then you can pace yourself in developing your skills.
Save Time

Dont spend hours reading and watching videos before you start; this could take you months into years. Get it done expiditiously and then pace yourself in expanding your business.
I launched my business in less than 21 days and had my first client within that same month!
Writelydone - Andrea Spencer
In order to start a business you first have to declutter your life.
Clear our the activities, people and things that are holding you back, so that you can move forward.