The Art of Motivation Inc.
Regular price
Sale price
$30.00 USD
Unit price
per
Sale
Sold out
Introducing our Paint, Sip and inspire experience, the perfect combination of inspiration, motivation, and therapeutic relaxation. Our unique paint and sip sessions offer a fun and creative way to unwind and tap into your inner artist, all while enjoying a glass of your wine.
Our expert instructor will guide you through every step of the painting process, providing personalized instruction and support to help you create a masterpiece that you can be proud of.
This is an in-studio paint and sip session that is hosted at our gallery at 42 Old Hope Road, Kingston 5, Jamaica, Shop #10. 
All the paint supplies and a glass of wine is included.
Class Information
We understand that plans can change, and we have a cancellation policy in place to address such situations. Please review the following terms regarding cancellations and refunds:
Refunds: Due to the customized nature of our sessions, we do not offer refunds for the purchase sessions..

Cancellation with Notice: If you need to cancel your reservation, please do so at least 24 hours in advance. In this case, your payment will be converted into a credit that can be used for a future class within 90 days. To cancel, please send an email to theartofmotivationinc@gmail.com.

No-Show or Less Than 24 Hours' Notice: If you fail to show up for the class or do not provide at least 24 hours' notice, your reservation payment will be forfeited, and you will not receive a credit.

Seat Transfers: We allow the transfer of seats to another person. If you wish to transfer your reservation, please inform us at least 3-8 hours prior to the class, along with the name change.
By completing the reservation process, you indicate your agreement to these terms. If you have any further questions or need assistance, please don't hesitate to contact us. We want to ensure your workshop experience is enjoyable and hassle-free.
Share
View full details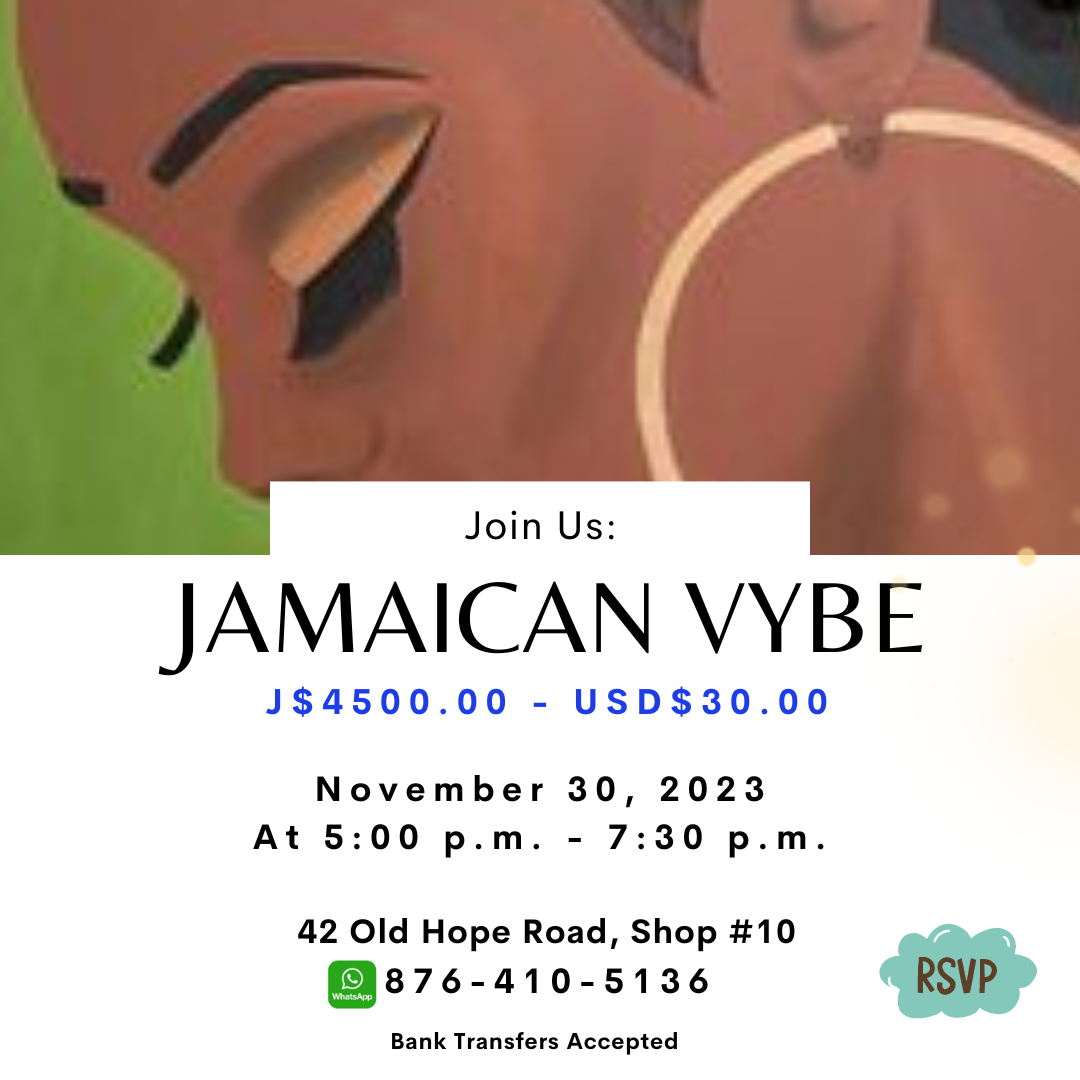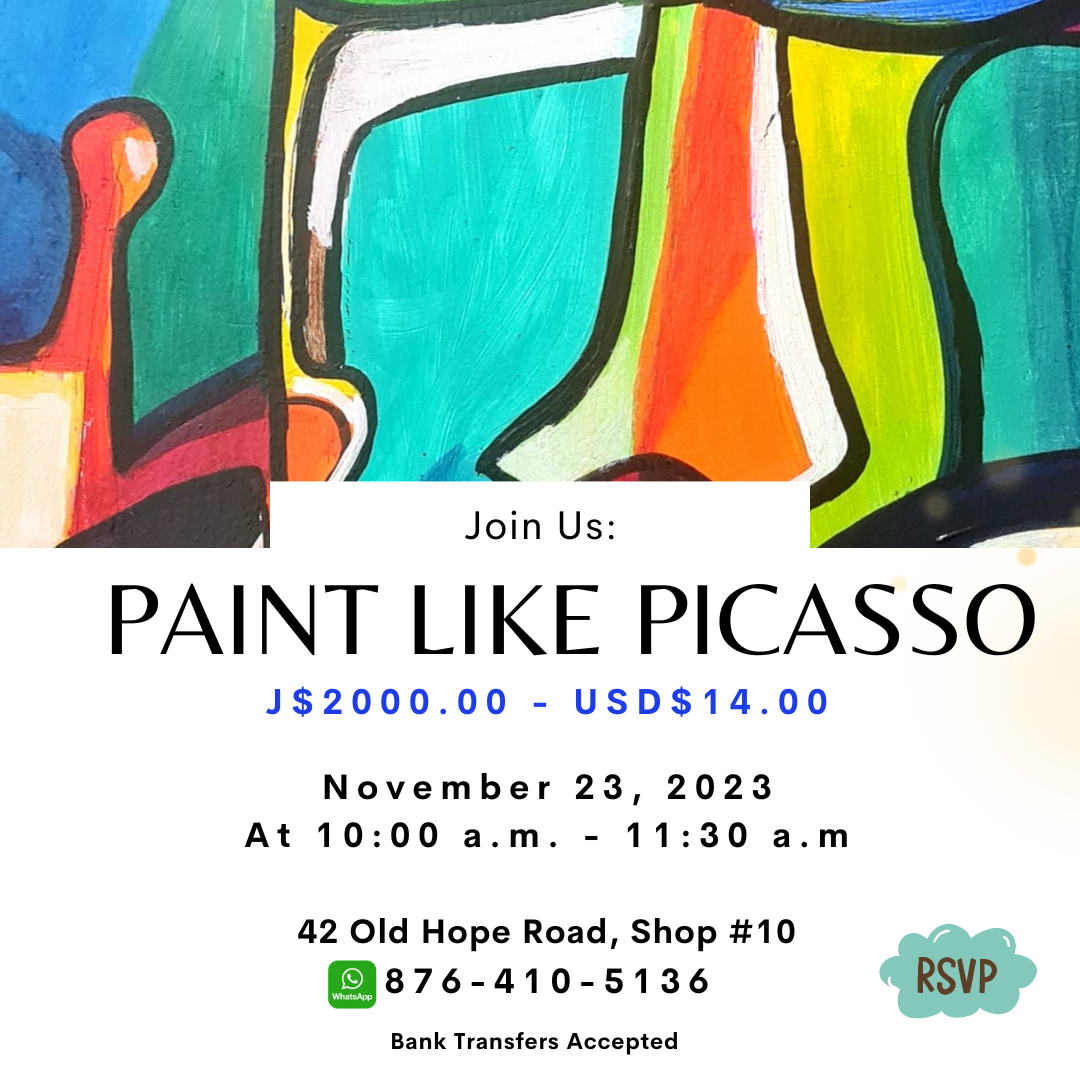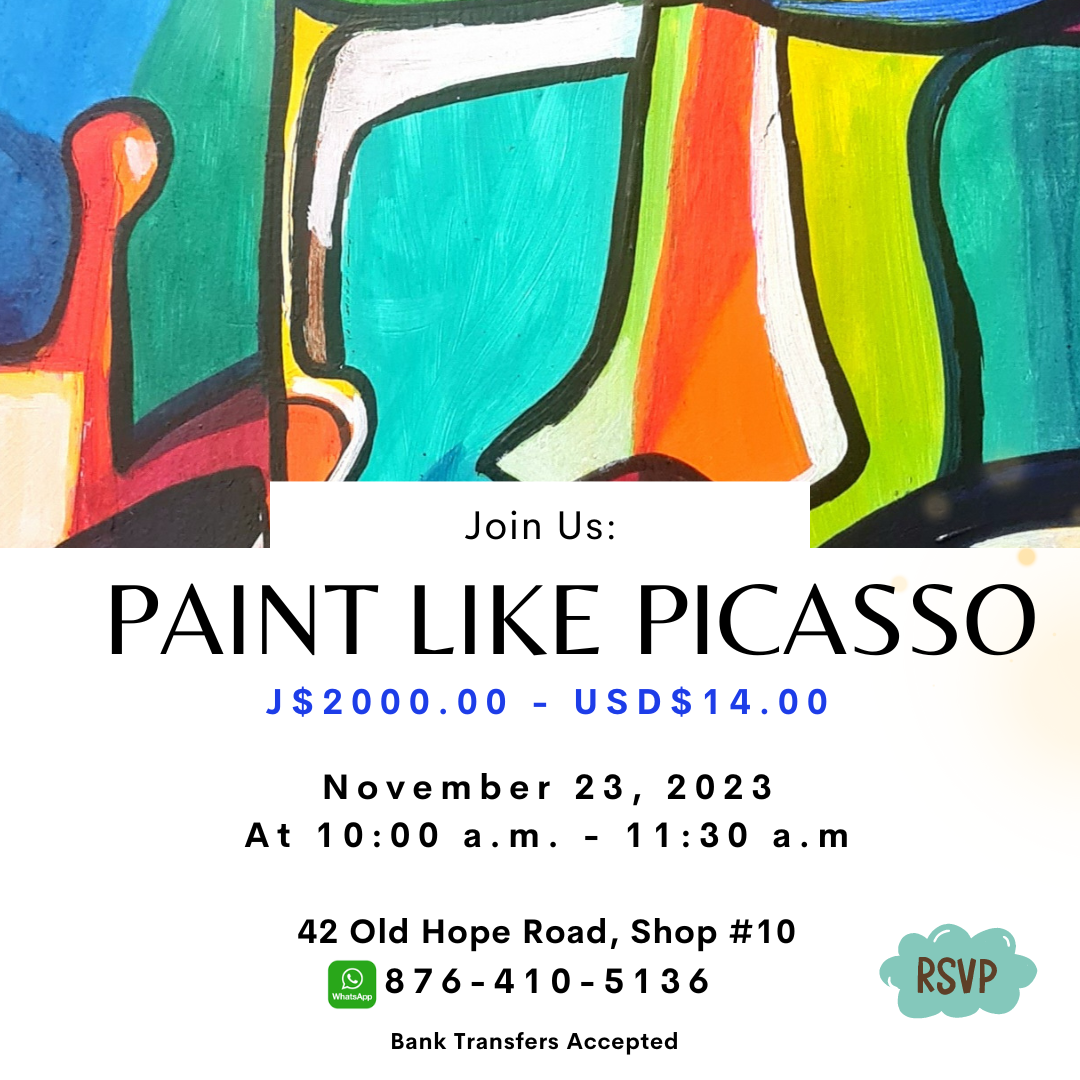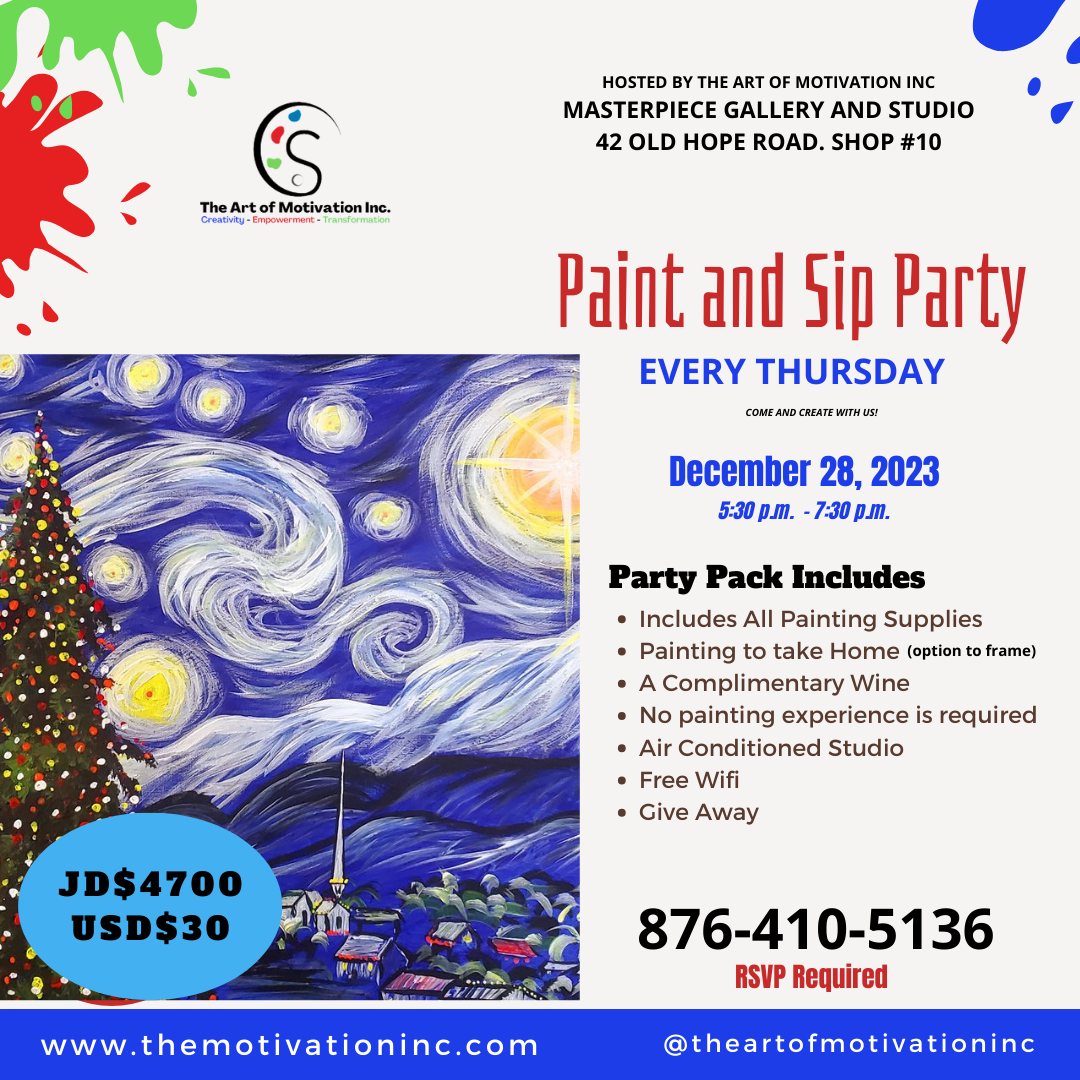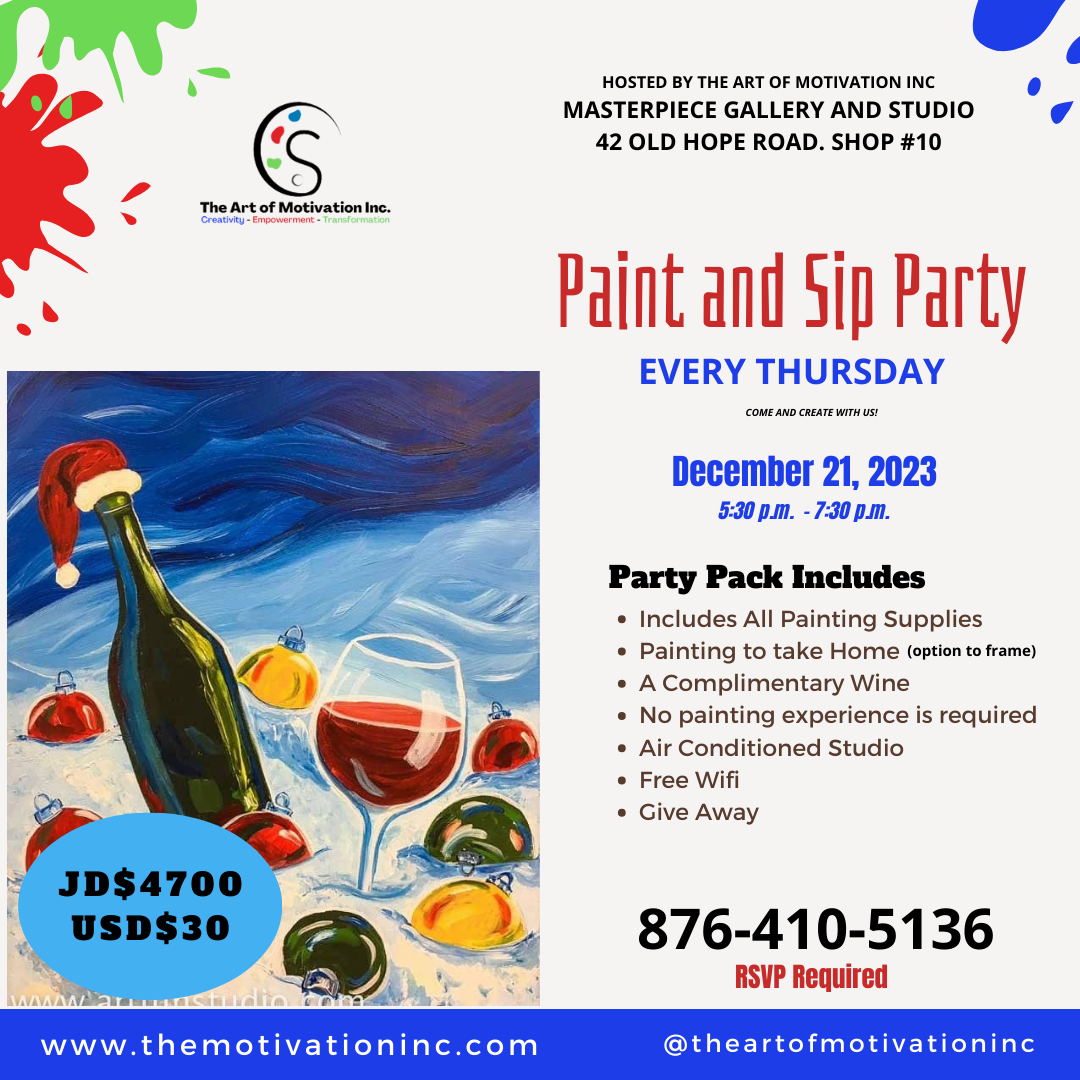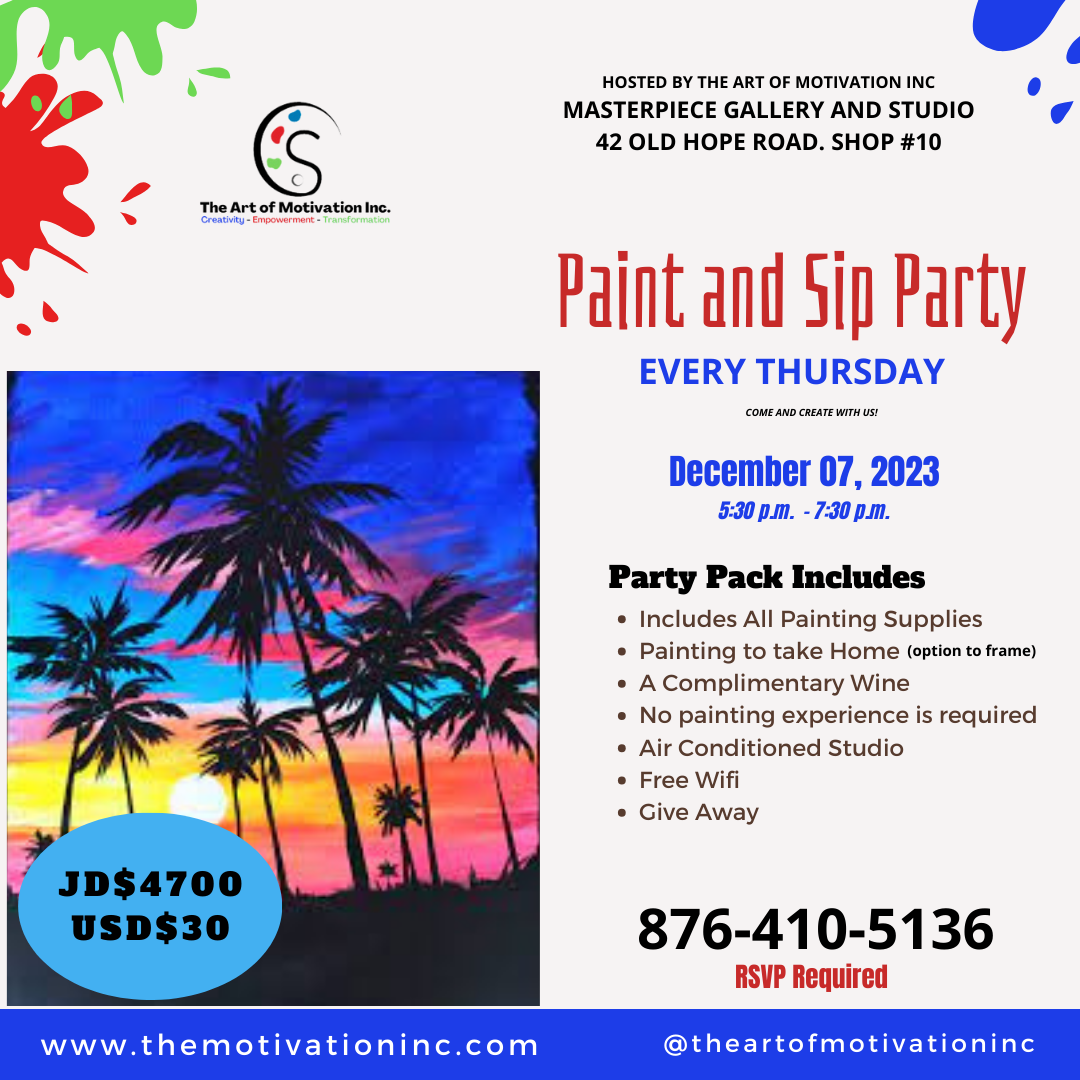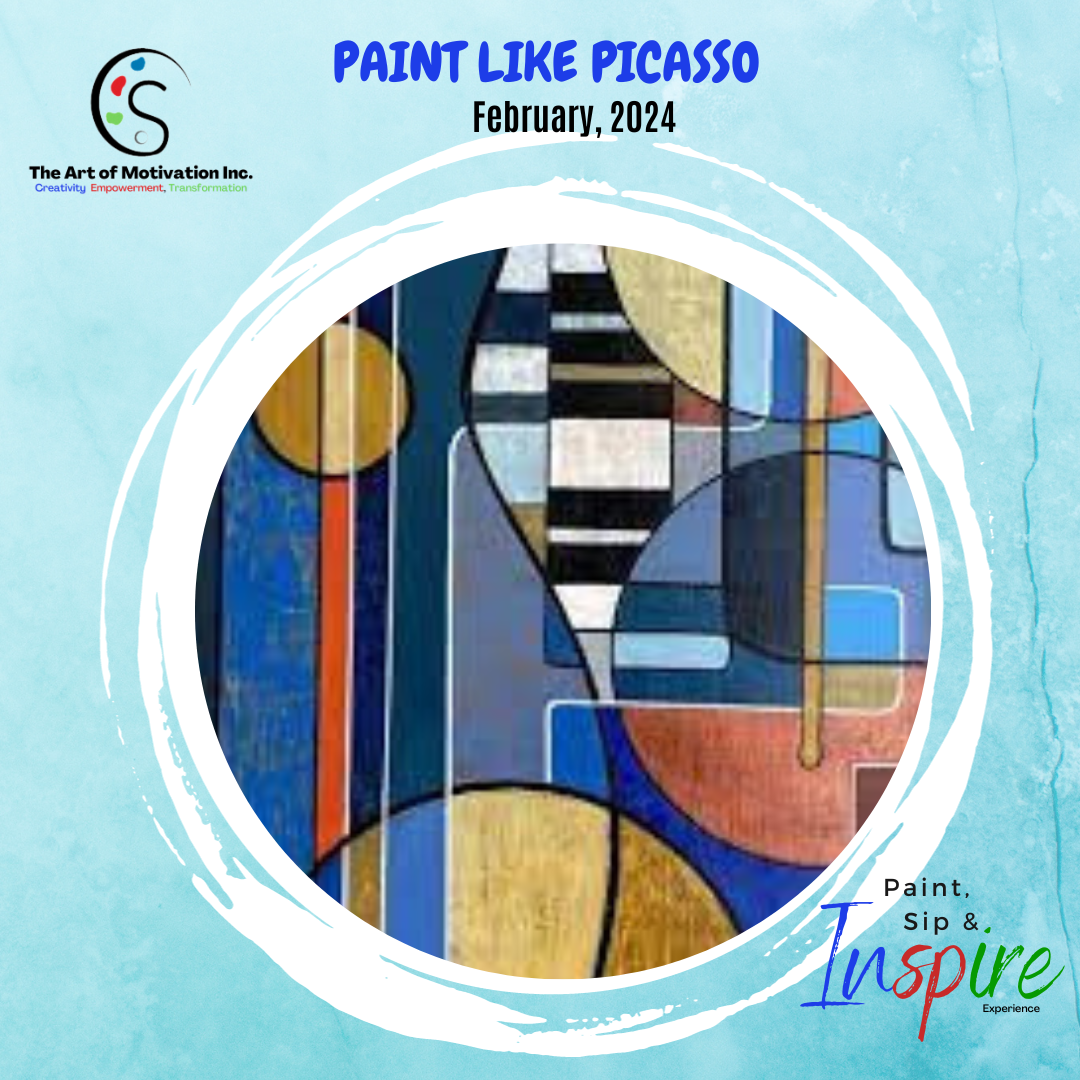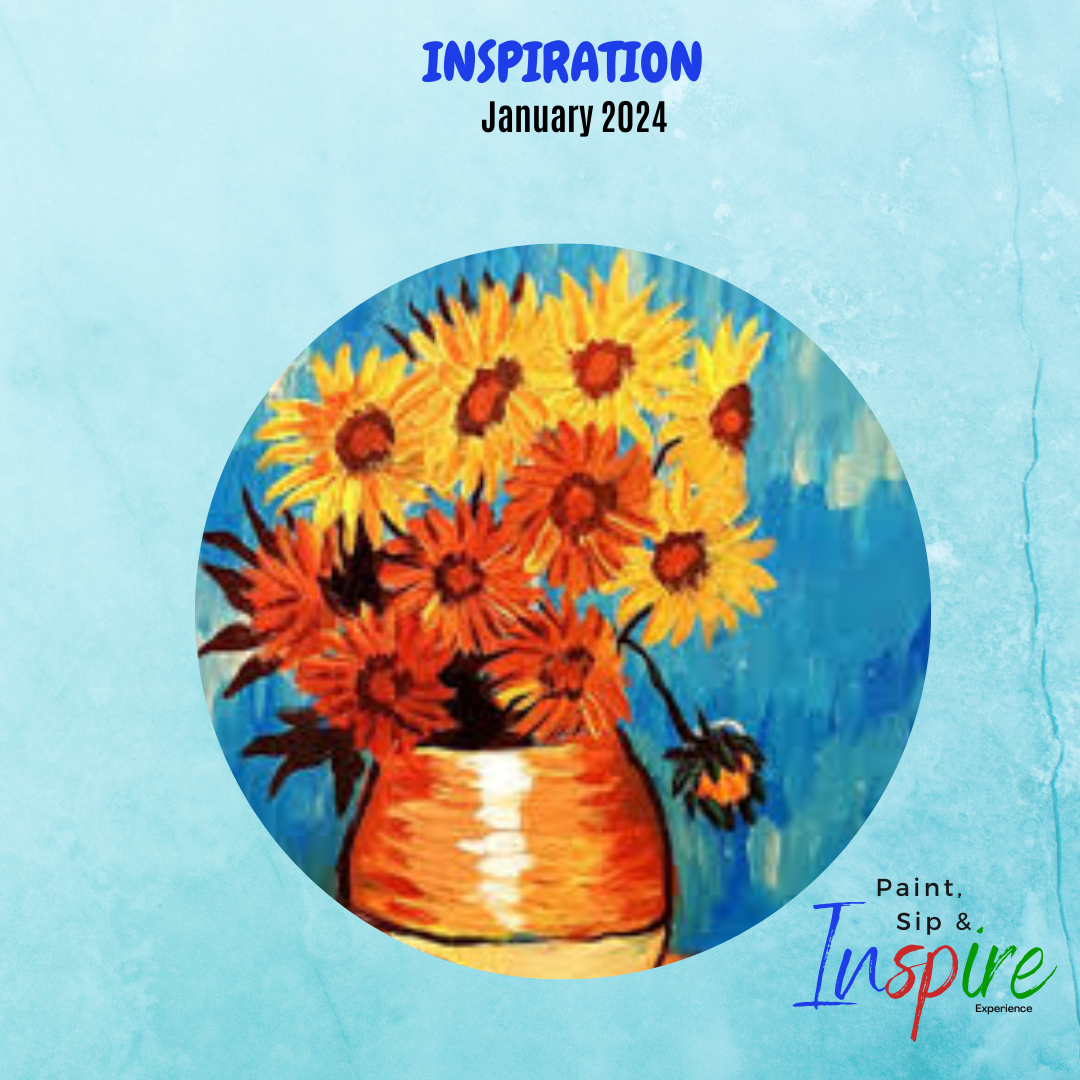 Want to start a business or change your life?
Dont put it off, start now!

Make the decision today to start that business, live your best life, write that book or start that hobby that you always wanted to start.

Challenge yourself to get it done today and don't put it off for another minute. Five years from now you will be in the same position you are in today, if you don't start.
Let an Expert Help You

Let me help you, I have done it, I have the skills, let me take the start-up teething pains off you and let you focus on your idea and bring your product to market.
Reduce Cost

It can be costly to do several courses to learn the steps you should take. Why not let the expert get it done for you so you can launch and then you can pace yourself in developing your skills.
Save Time

Dont spend hours reading and watching videos before you start; this could take you months into years. Get it done expiditiously and then pace yourself in expanding your business.
I launched my business in less than 21 days and had my first client within that same month!
Writelydone - Andrea Spencer
In order to start a business you first have to declutter your life.
Clear our the activities, people and things that are holding you back, so that you can move forward.